Japan`s Historic
Castle Town
Visit Odawara Travel Guide
History, Culture
and Tradition.
Odawara is a compact city, easily explored on foot or bike. The castle town keeps many traditions and festivals running back centuries. There is local beer and sake to try too. The town is perfect for a culinary adventure for sushi, sashimi, kamaboko, yakiniku, ramen and more.
Experience Odawara
Odawara has been at an important point of travel for centuries. Situated between Tokyo and Kyoto at the base of the Hakone mountains, Odawara has welcomed visitors and travelers for centuries. Odawara is a Shinkansen stop and accessible in less that 45 min from Tokyo. Odawara awaits.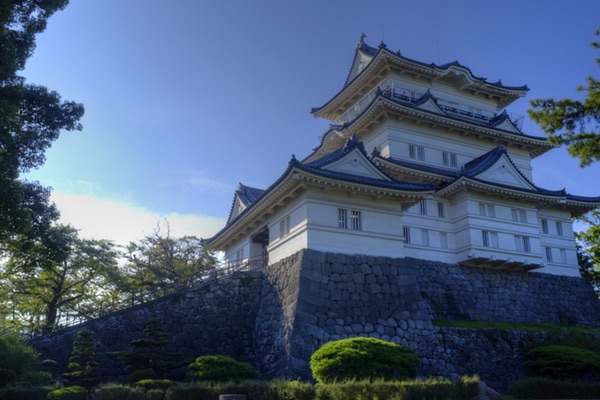 One of the best historical areas in the Tokyo area. Walk in the footsteps of samurai and experience Japanese history.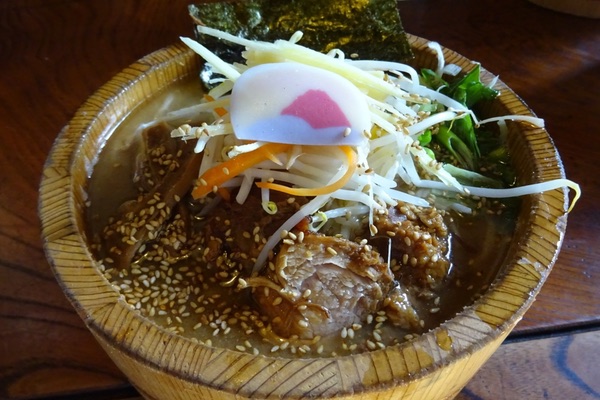 Restaurants in Odawara have fresh sushi from the local port, local foods, and more Japanese cuisine to explore.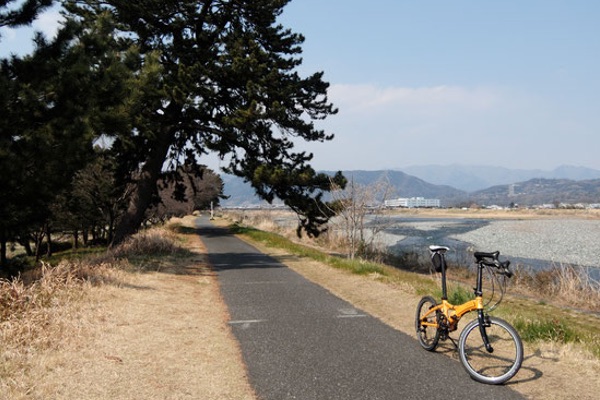 Odawara is full of nature and history to explore by walking, biking, hiking, or with a private guide.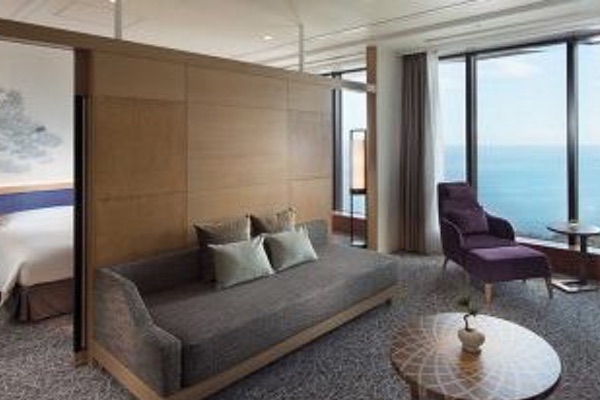 A visit to Odawara is best experiences overnight in one of the many types of accommodations in the area.
Plan your Visit
A short trip around Odawara gives you plenty of options for exploration and discovery. Just minutes away are beaches, mountains, hot springs, fishing villages, zen temples, fields of green tea, deep forests, and so much more. Take the time to wander the sleepy streets of the classic town of Manazuru, learn and find the natural beauty of Ashigara, or enjoy the museums and hot springs of Hakone.