The Official Guide to
Odawara History, Culture, and Traditional Experiences
Discover Culture and Activities
History, Culture, and Traditional Experiences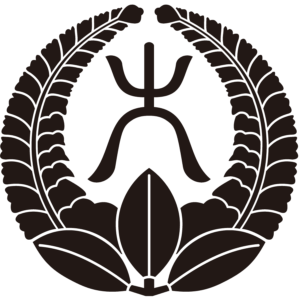 Castles, Samurai, and Ninja
Odawara is a city rich in history, culture, and nature. Located 40 min from Tokyo, a large part of central Japan was ruled from this castle. Modern activities, goods, and people continue the traditions and goodwill since long ago. The castle city on the sea welcomes you to discover the history and culture of Japan.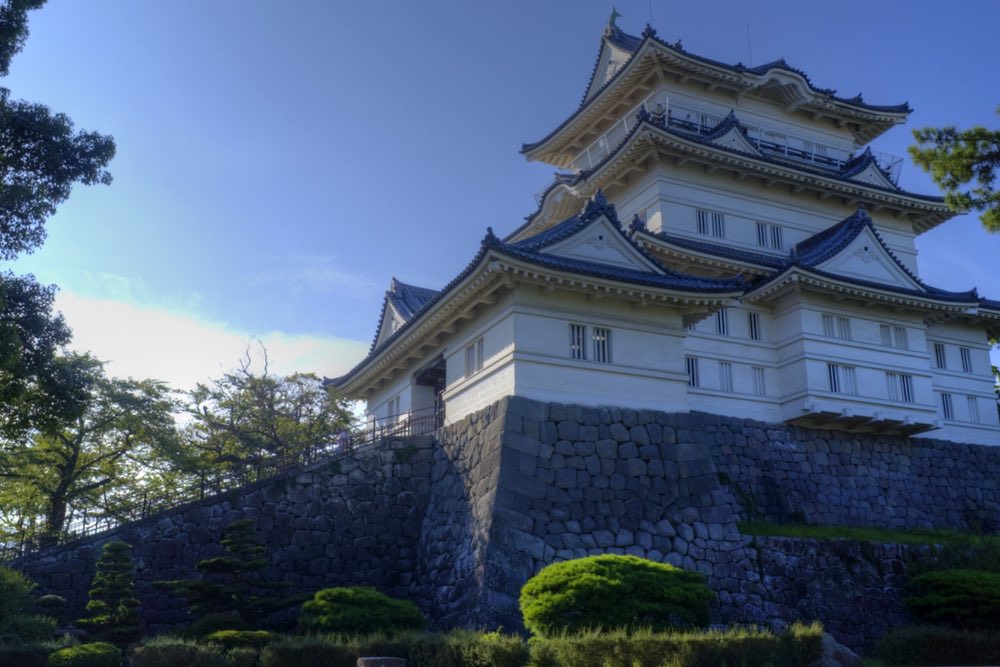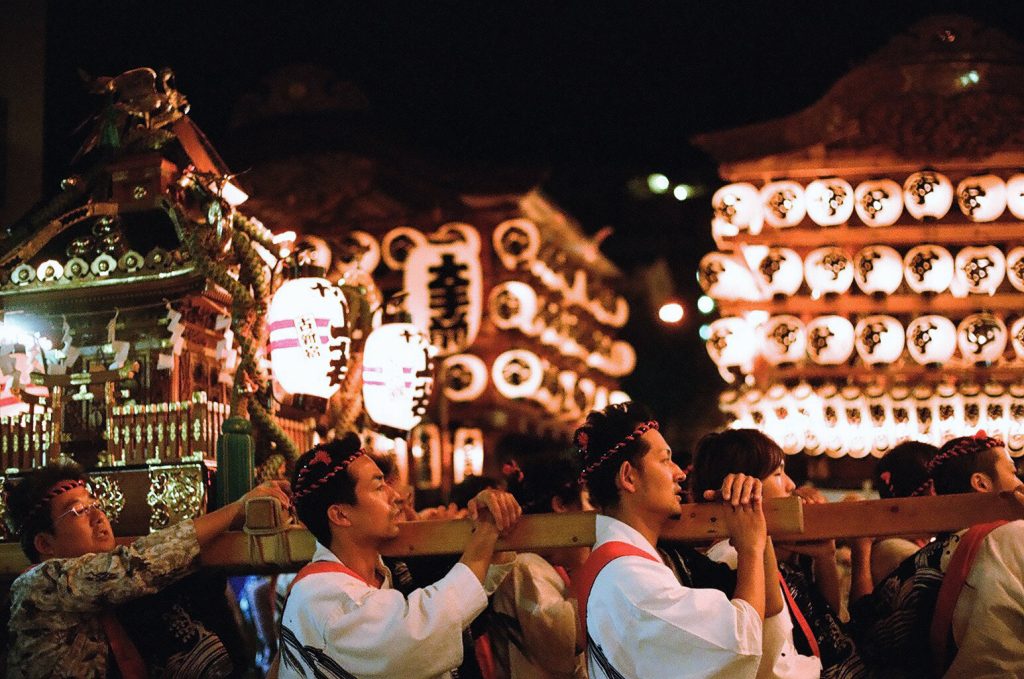 Food, Festivals, and People
The castle town is located between the Hakone Mountains and Pacific Ocean. The easy access and plentiful activities make Odawara a destination for you to experience the food, culture, and people of Japan. Not too big, not too small, and packed with places and people to discover.
Train with a ninja, tour the castle, enjoy green tea on the beach, meet geisha, and much more. The activities and sites in Odawara are a wonderful combination of new and old, traditional and modern. Odawara has been a place to travelers to stay for centuries. We welcome you to discover and experience more of Japan.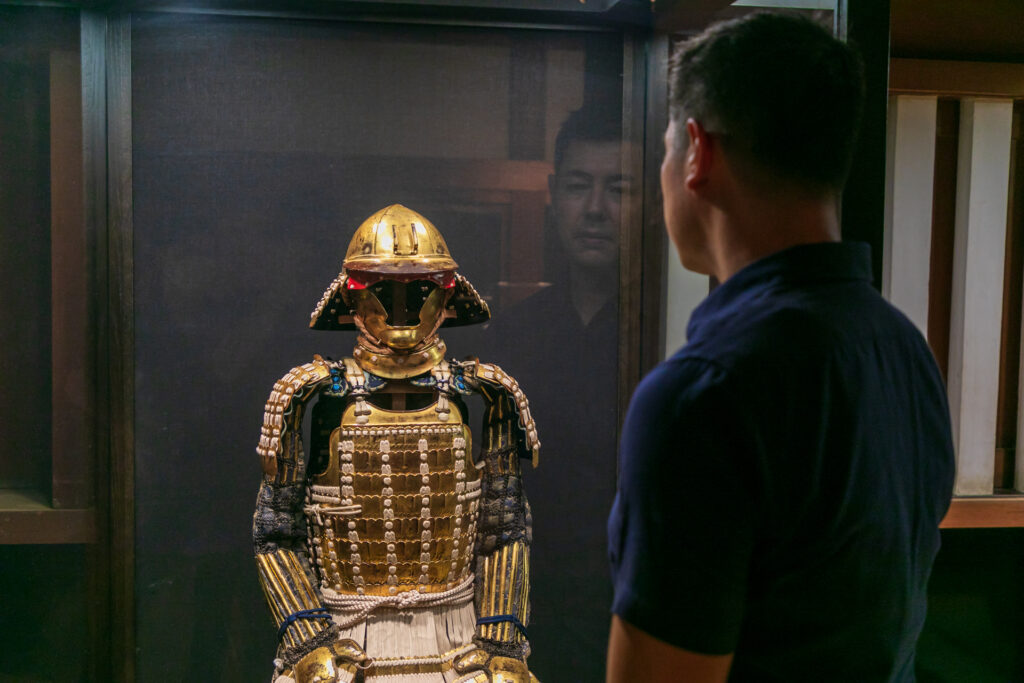 Odawara is a short distance from Tokyo
A trip to Odawara is a chance to discover and experience what makes Japan special. Odawara is a traditional castle town conveniently located just 40 minutes SXSW of Tokyo. The Shinkansen, JR Tokaido line, and Odakyu line all stop here. Odawara is your gateway to Hakone and memorable experience in Japan. Odawara is located on the way from Tokyo to Kyoto on the historic Tokaido Road.