There are good eats all around the city. From local sushi and traditional Japanese meals to ramen and local reastaurants. Odawara is a destination for food lovers.
Taste your way through Japan
Odawara is located on the Pacific Ocean with one of the largest fish markets in the area. Odawara is a popular destination for fish and many other tasty treats. Enjoy the local ramen flavors, try Japanese style fried chicken, or just enjoy an evening with a drink and some chicken. Odawara has something tasty for everyone.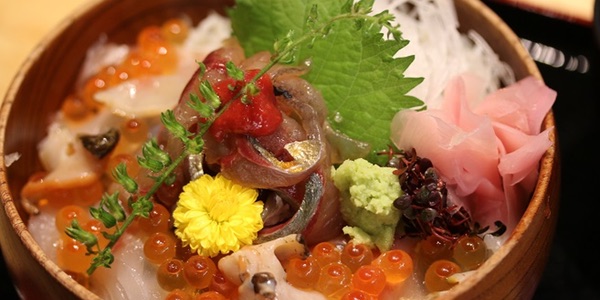 Odawara is located on the Pacific Ocean and has a wide variety of seafood as fresh as can be. There are many different restaurants to explore and experience the tastes of Japan.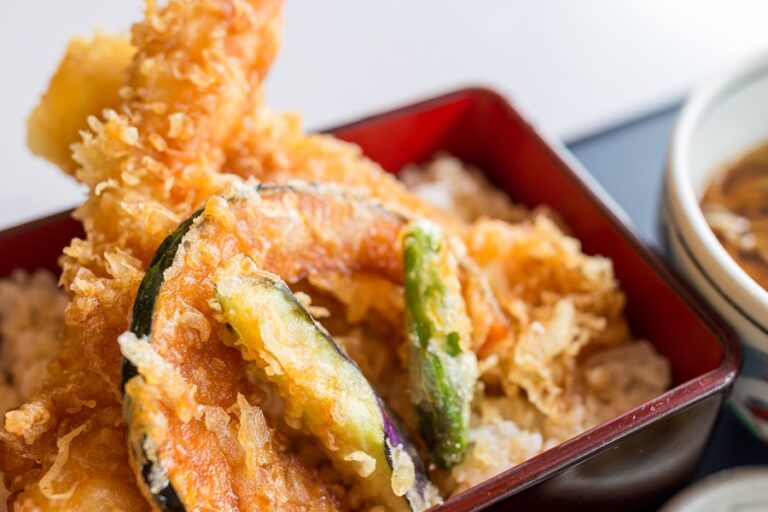 There are a number of shops that specialize in Tempura dishes, including Darumaだるま which was established in 1893. Tempura is a dish enjoyed by locals since long ago, but has it's origins with the Portuguese traders who came to Japan long ago.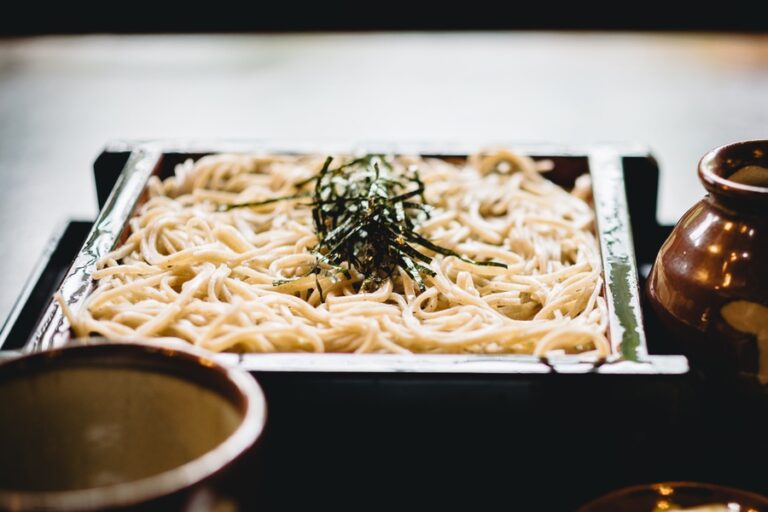 Soba is the original Japanese noodle dish. Made from buckwheat flour and served with a broth usually made from dashi, soy sauce, and other ingredients. Soba is a bit easier on your stomach than oily ramen. There are thousands of different types of soba restaurants with unique tastes and characteristics, including Odawara.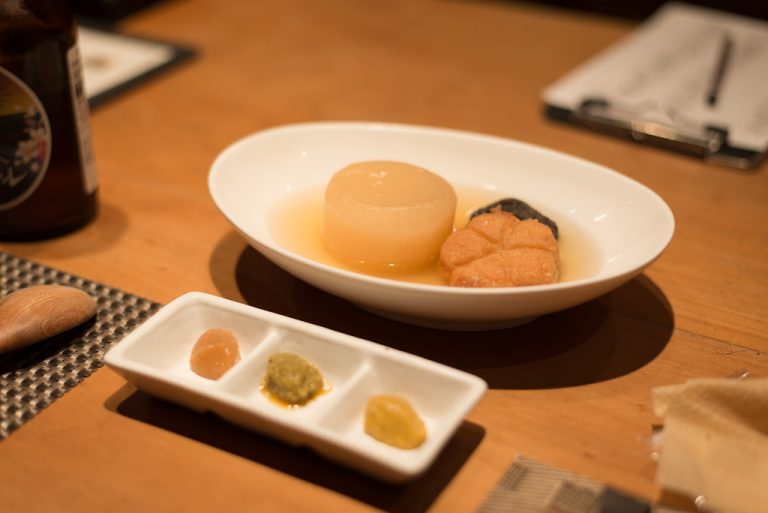 A traditional Japanese dish that warms the soul. Various ingredients including Japanese radish, konbu, kamaboko, and more simmer in a savory broth. Many of the main ingredients to the popular dish are actually made in Odawara.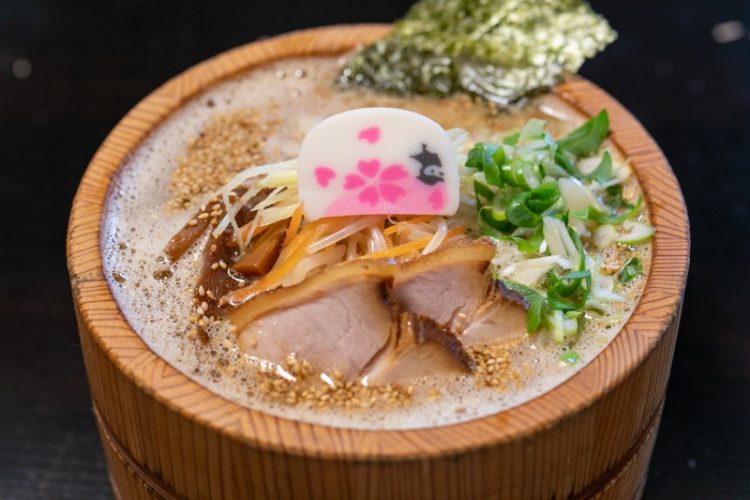 Each geographic area has a distinct type of this favorite noodle dish. There are many ramen restaurants to try, but Odawara ramen is known to be soy sauce based with firm noodles that are not straight. Try one of the local ramen shops in the area to get a taste of Odawara.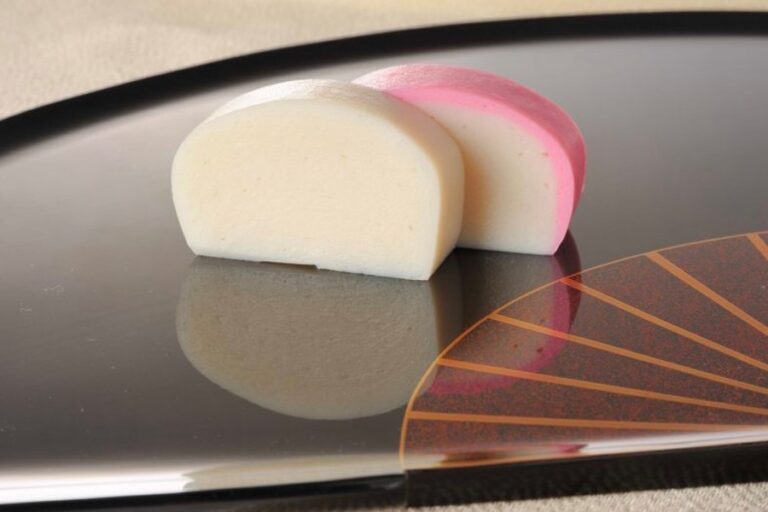 When most Japanese people think of Odawara, they think of Kamaboko. Kamaboko is a popular surimi style seafood product that can be steamed, broiled, grilled, or baked. There are many different kamaboko producers in the area and a walk around Kamaboko Road near the castle is a wonderful way to spend some time here.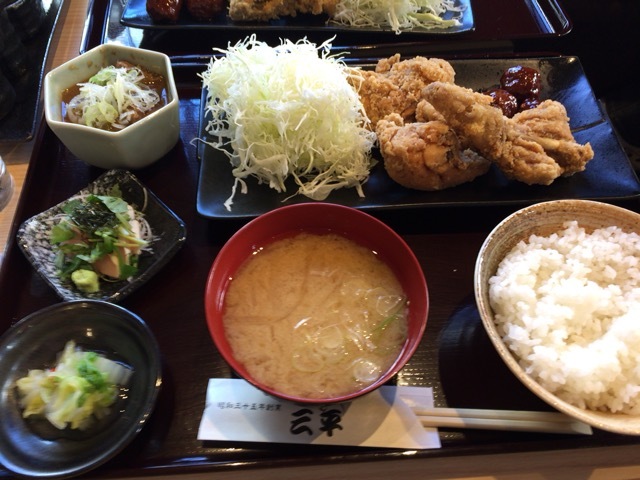 It may sound strange, but Odawara is home to one of the most famous fried chicken restaurants in all of Japan. Located close to the Odawara station, Sanpei has won numerous awards and has served the same tasty domestic chicken and recipe for generations.