Odawara is a city of history, culture, and tradition. Join a guided experience to get more from your time in Japan.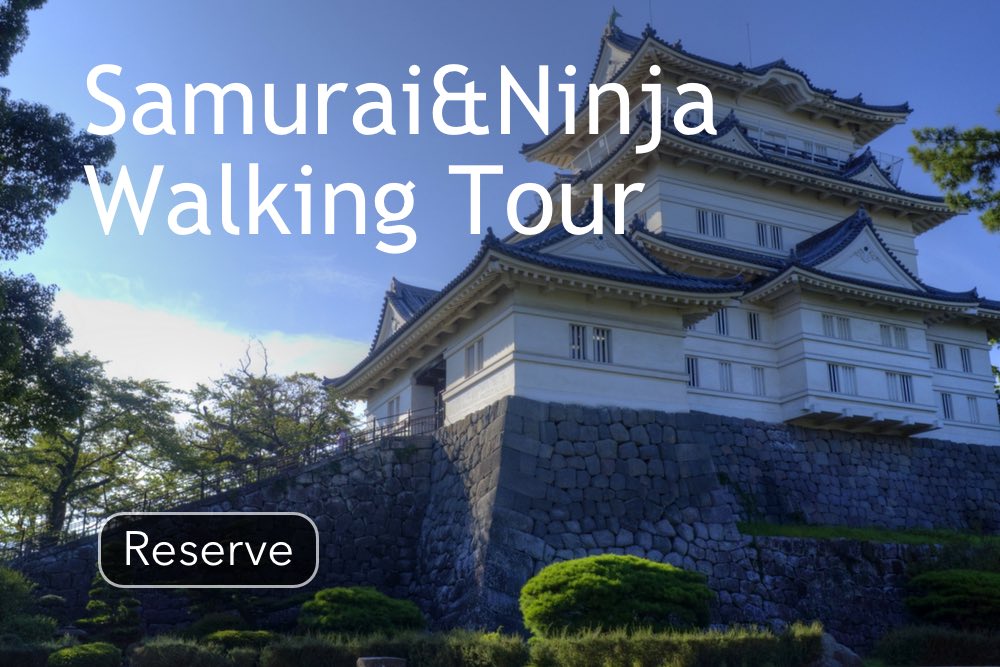 The Odawara Fish market is busy, early, and has an authentic atmosphere hard to find in Japan.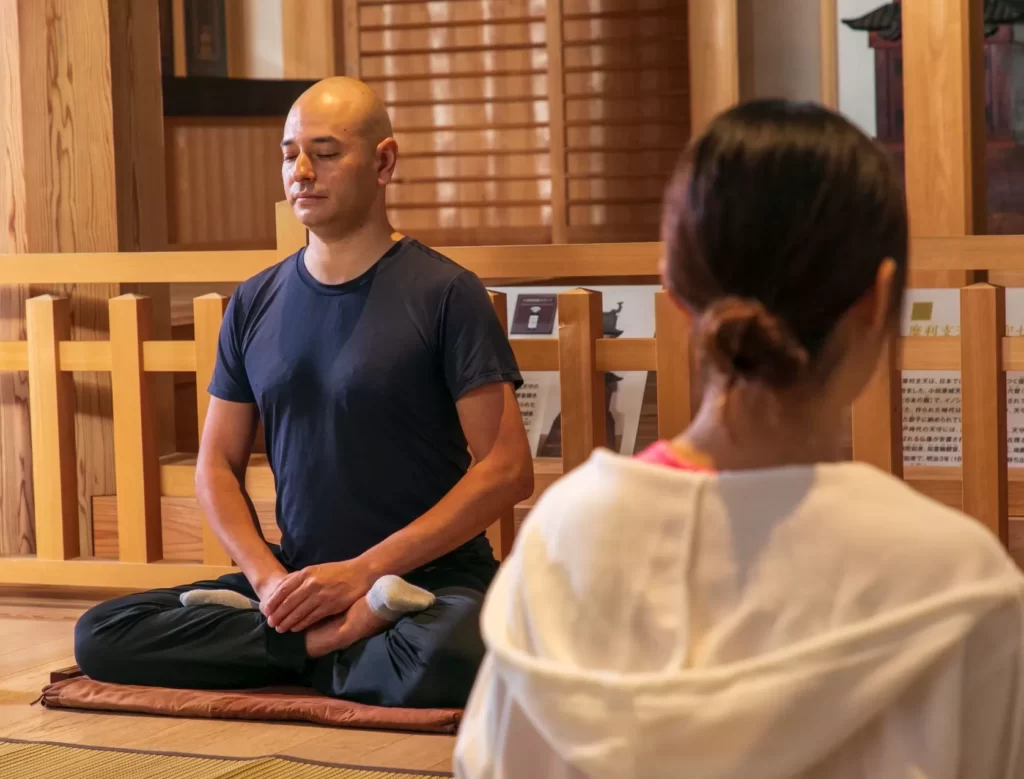 There are festivals in Odawara that encourage participation from locals and guests alike. Join us for a good time!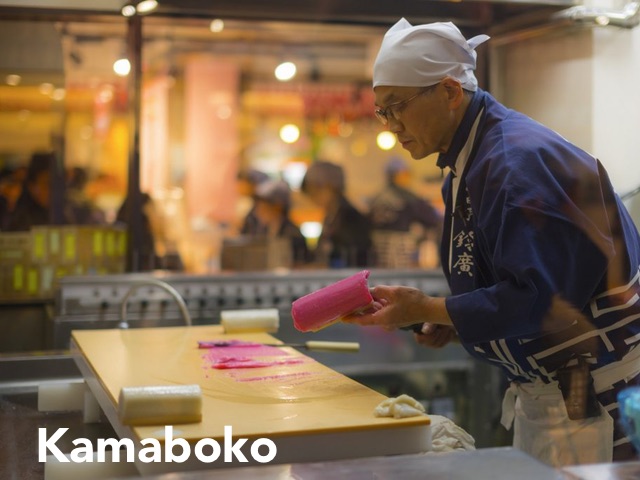 Kamaboko is famous throughout Japan and is a local Odawara speciality. Learn, make, and taste this traditional Japanese food.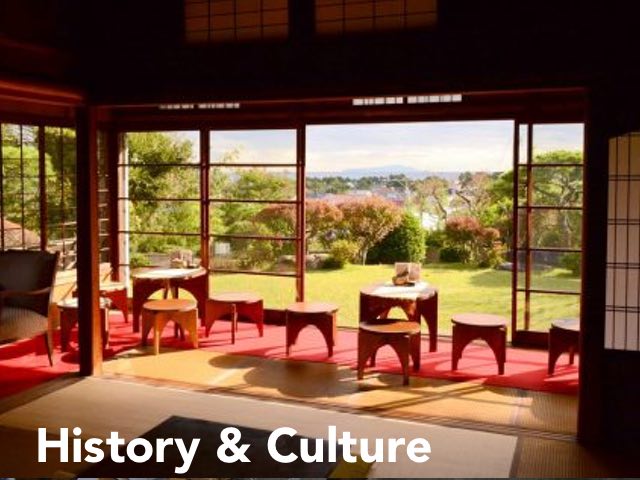 Odawara was one of the most popular destinations for the famed at the turn of the century. Explore these famous buildings.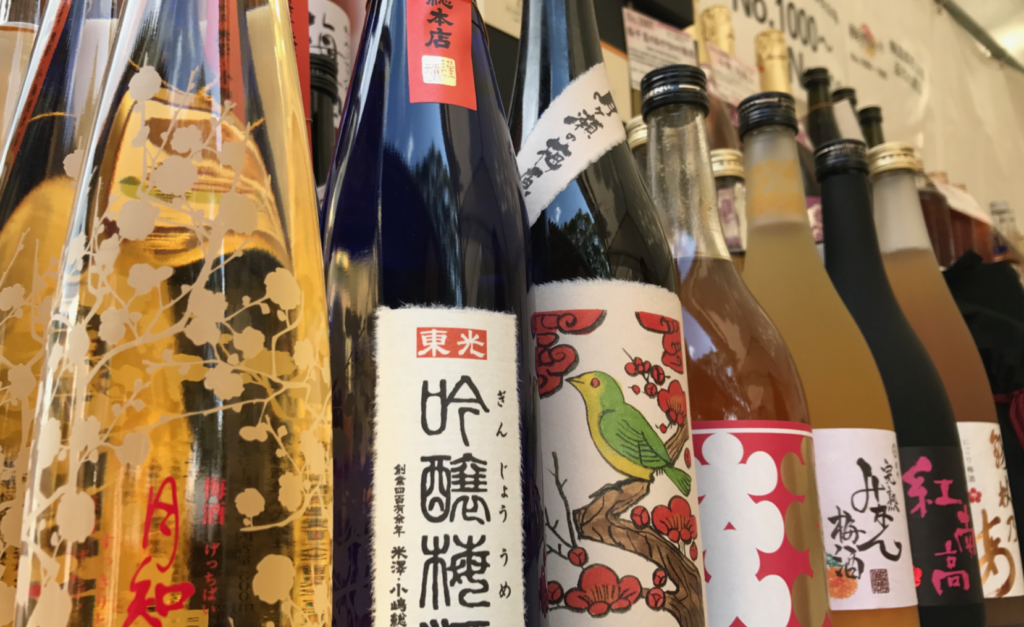 Enjoy a night of good food and drink as we explore the night life in Japan and learn about how to enjoy a night out in Odawara.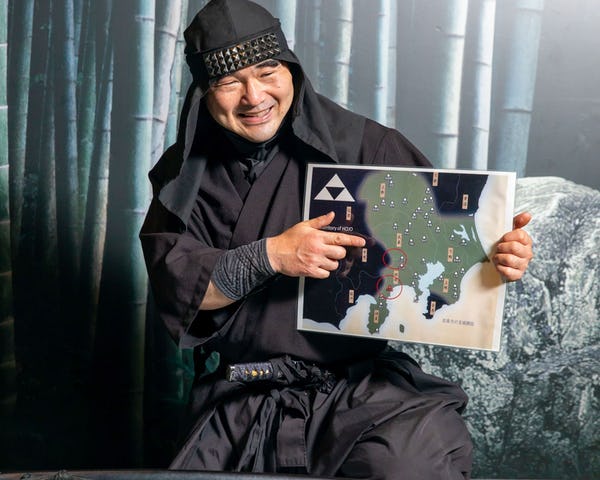 Discover the mysterious world and art of the geisha. The numbers are getting smaller, but the pride and beauty remain.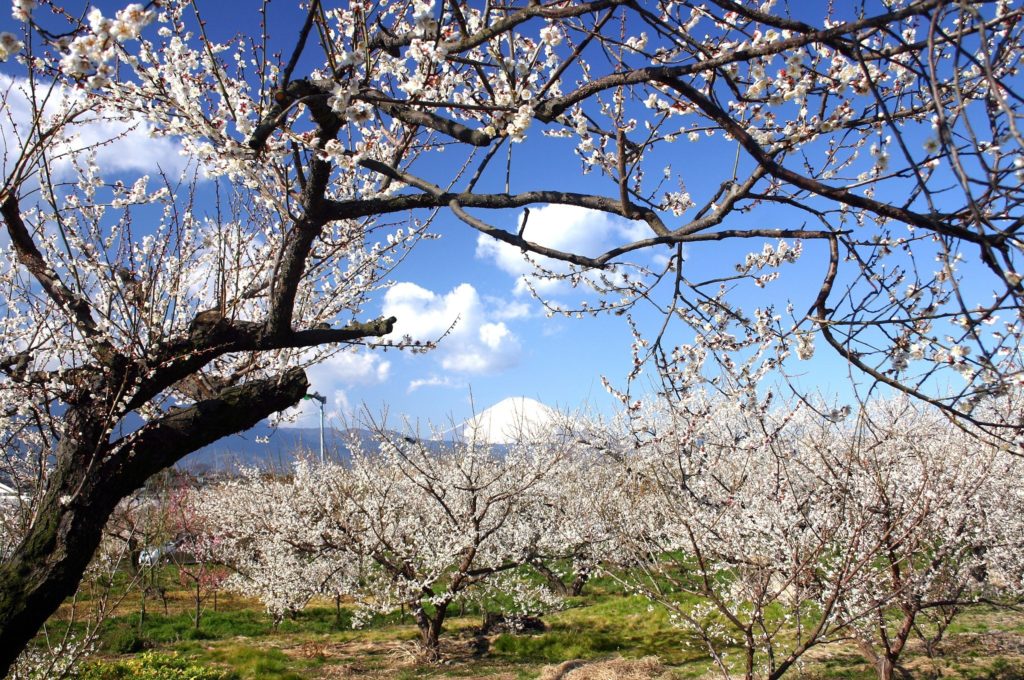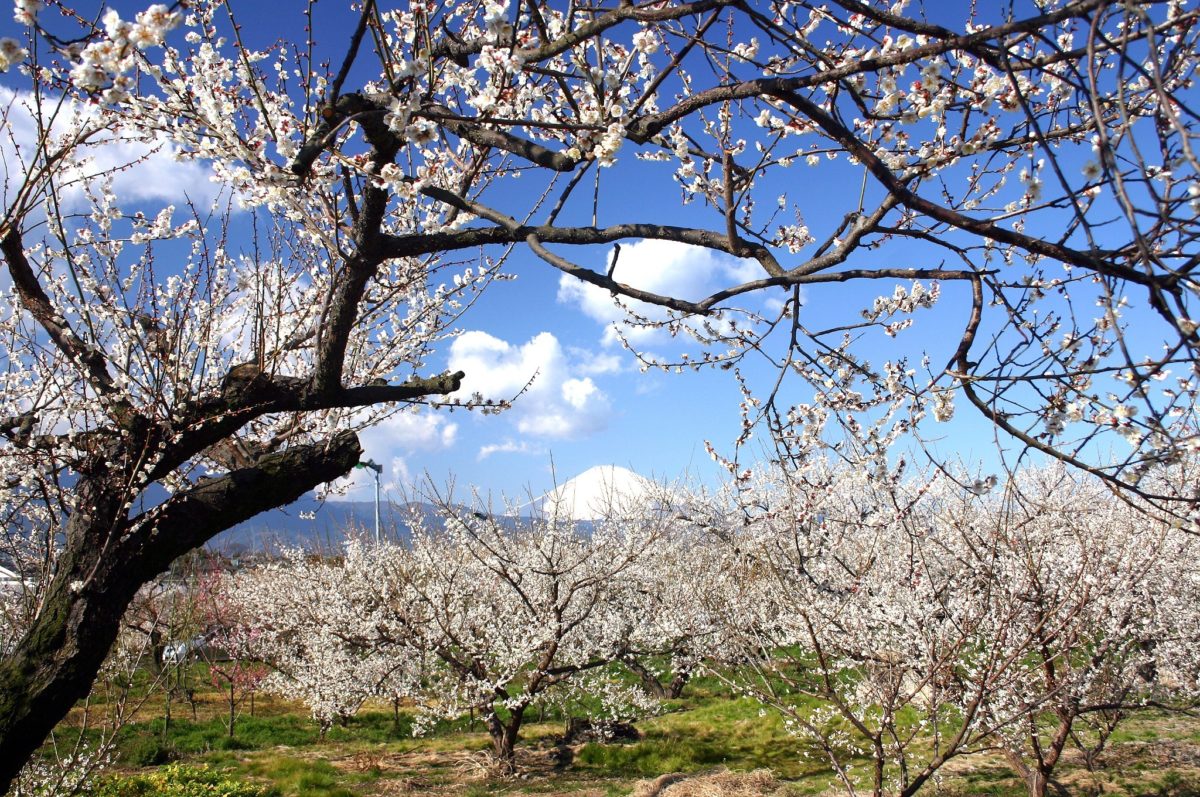 Ume is taking on the globe. This fruit is used for alcohol, food, and sweets. Odawara is one of the most famous producers of this tasty and versatile fruit.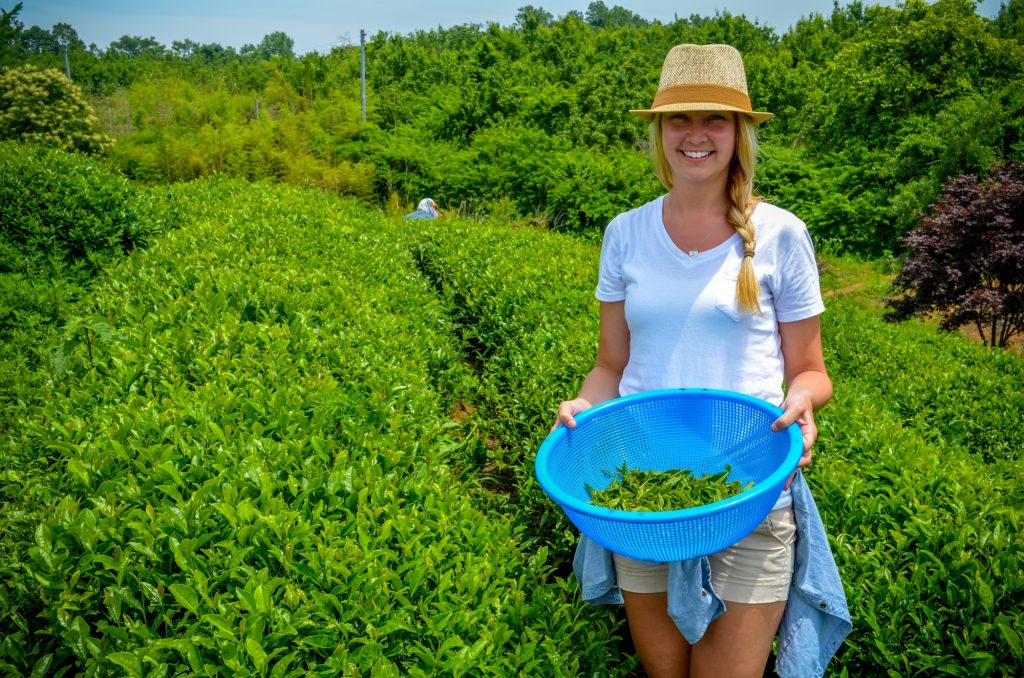 Want to learn more about Japanese green tea? Join us as we visit a farm and get hands on with this famous Japanese drink.