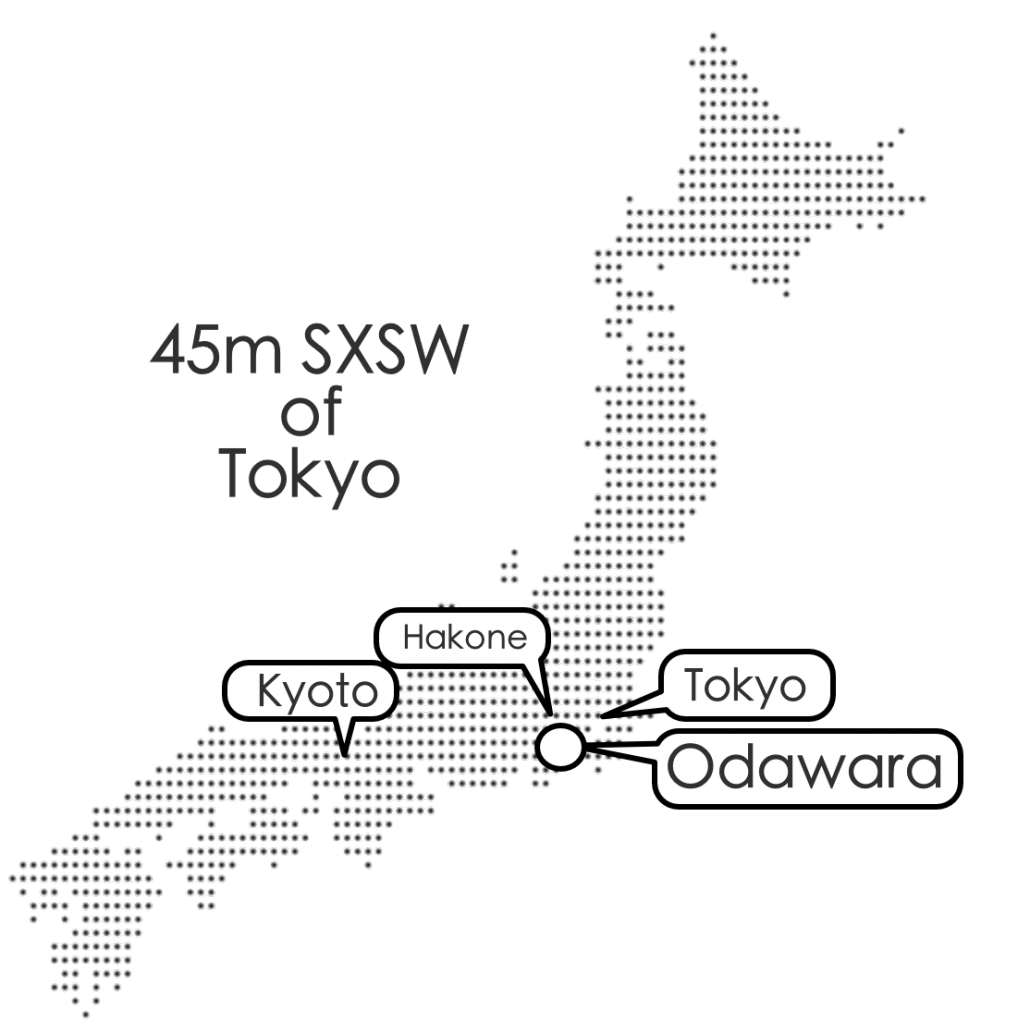 Odawara is a famed castle town located just outside of Tokyo and along the ancient Tokaido Road connecting Tokyo and Kyoto. Odawara has welcomed visitors for hundreds of years and we look forward to you exploring this traditional castle town.
Odawara is easily accessible from Tokyo by train. JR Railpass holders can use the Shinkansen or JR Tokaido Line. The Odakyu Line and Romance Car provide a direct link to Shinjuku.
Odawara is called the Gateway to Hakone and is just a short ride away to the mountains and hot springs of Hakone.
Odawara Station is a stop on the Tokaido Shinkansen line. Odawara is situated on the famous Tokaido Road connecting Kyoto and Tokyo. Follow in the footsteps of the past as you make your way through the historic area.