Odawara Castle & Town Discovery Tour
Discover the History, Experience the Town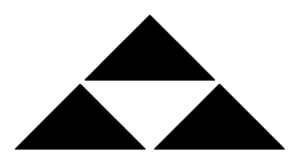 Discover and experience the history, culture, and people of Odawara. This exclusive guided exploration of the town includes tales and locations of historical significance, interesting locals to meet, and tasty treats famous to the town and people of the area. The personalized walk is an amazing way to connect and feel the people and places of Japan.
Bilingual Local Tourism Pro
Castle, Shrine, Museums and More
Discover local sites and locales
Discover the history and stories of the samurai and ninja at Odawara Castle on this exploration and experience into Japanese culture and history. Odawara Castle is the centerpiece for this walking tour that will include historic insight, local goods, craft shops, and much more. The city of Odawara still has many connections to the traditions and culture of the time of the samurai. Learn about the history of the samurai, Japanese architecture, local shops and specialities, and all about the mysterious ninja as we explore the town on foot.
Your guide for this experience is a bilingual local tourism professional with extensive experience in and around Odawara. His knowledge and outgoing personality is the perfect combination for a tour to enjoy a discovery of the history of the town and spots popular with the locals.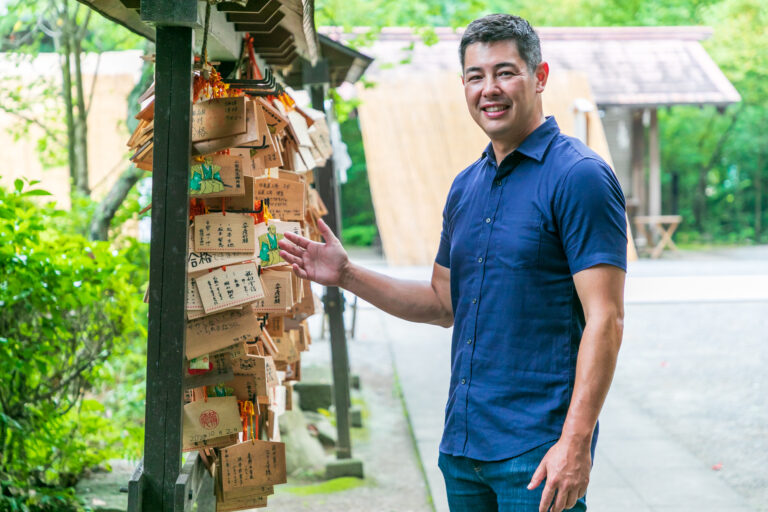 What's Included & What to Bring
Entrance to all museums and bilingual guide are included. We recommend wearing comfortable clothes and shoes because this is a walking tour. Some local shops will be introduced, but the tasty delicacies sold at the shops are not included. Food and beverage costs are not covered in this tour.
・Adult (+18) booking with one person: ¥20,000
・Adult (+18) booking 2+ Group: ¥15,000 per person
・A person must be at least 18 years old to join this experience.
We will meet in front of the Odawara Tourism Information center in Odawara Station at 9:50. We will make the 10 minute walk to Odawara Castle together on foot. Stops will include local shops, the SAMURAI Museum, NINJA Museum, and other popular locations.
General Itinerary
・9:50am Meet in front of the Odawara Tourism Information Center in Odawara Station
・10:00am Guided Tour of Odawara Castle Park (Odawara Castle, SAMURAI Museum, NINJA museum)
・12:00pm Guided tour of town
・13:00pm Experience ends at Odawara Station

・For cancellation, please contact us at odawaratourco@gmail.com
・Contact Information: Odawara Tourism Association TEL +81-465-20-4192
・Email: odawaratourco@gmail.com
・2 person minimum required for booking
・Cancellation fee of 100% if booking is cancelled 1 day or less before event
・Cancellation fee of 50% if booking is cancelled 3 days or less before event