Find traditional crafts and modern goods all around town. Odawara has a wonderful mix of high end goods, souvenir shops, and traditional goods to choose from.
Find Traditional Shops and Modern Goods
The history of Odawara spans thousands of years and has been the a place for samurai, artisans, geisha, war, and much more. There are traditional shops, crafts, and foods all over the city waiting to be found. Odawara is by the sea so the fish is delicious, sake refreshing, and nature abundant.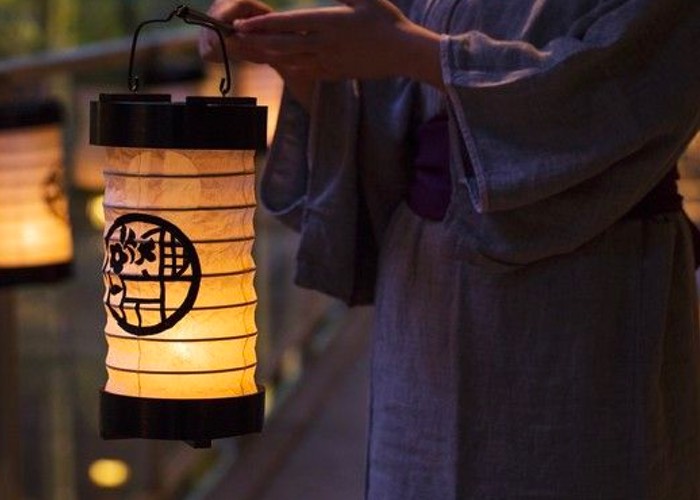 These traditional Japanese lanterns were a popular product for people to purchase in Odawara before they entered the forested mountains of Hakone. They are collapsable and differed in shape from other lanterns in Japan. Light, compact, and now a wonderful piece to hang in the house.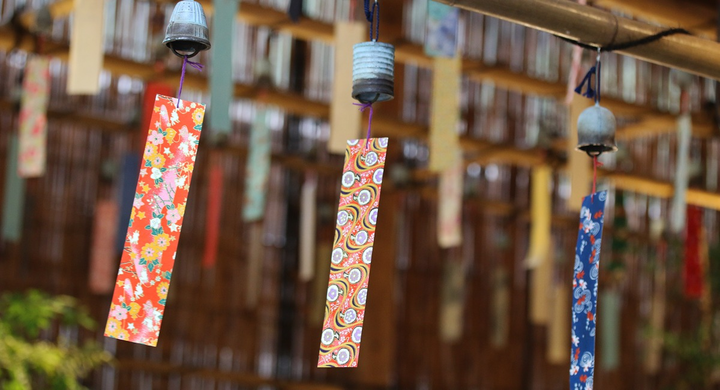 The sounds of the wind chime cool us during the summer months and relax us all year round. A local Odawara metalsmith continues the craft of his ancestors by now using his skills for wind chimes.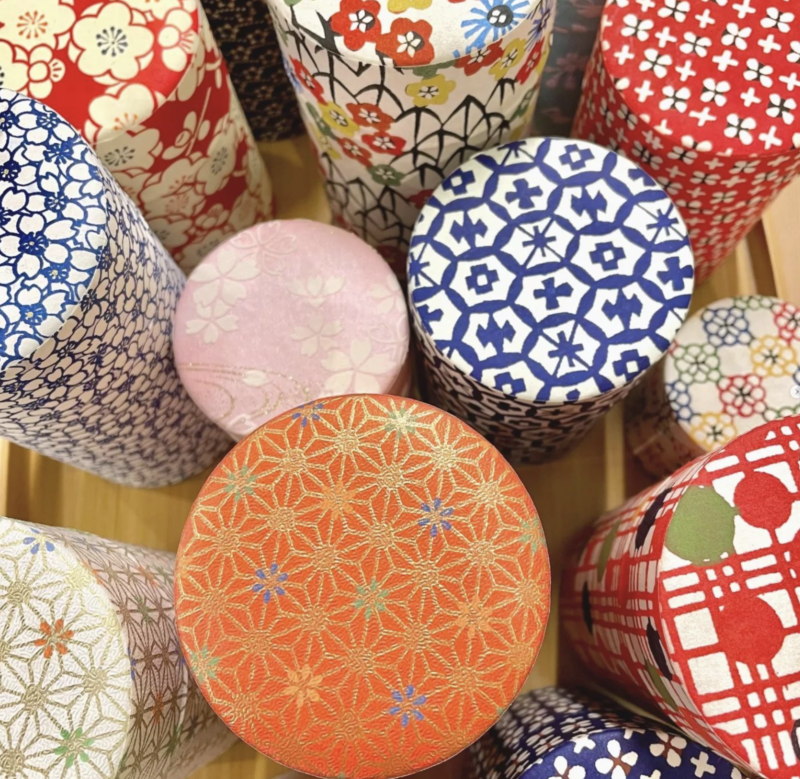 Odawara was an important stop for travelers between Tokyo and Kyoto for centuries, Many stores have a history that runs back hundreds of years. These shops specialize in traditional goods like tea, Japanese paper, sweets, and even medicine.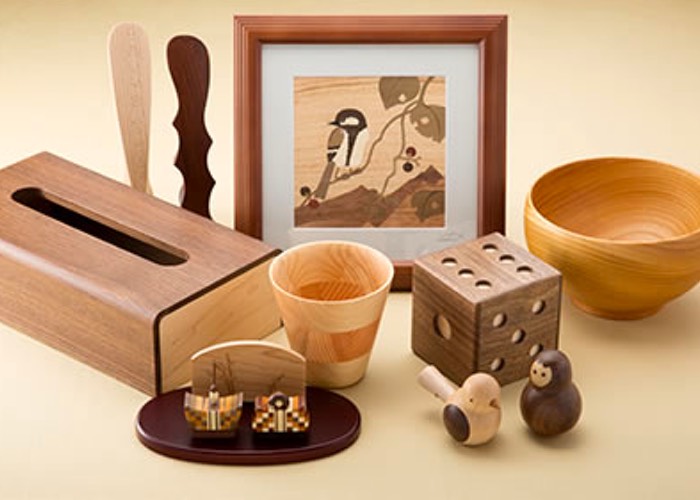 Odawara is surrounded by deep forests that influenced generations of craftsman. The woodcrafts people of Odawara have honed their skills over the centuries to make daily utensils, puzzle boxes, and art.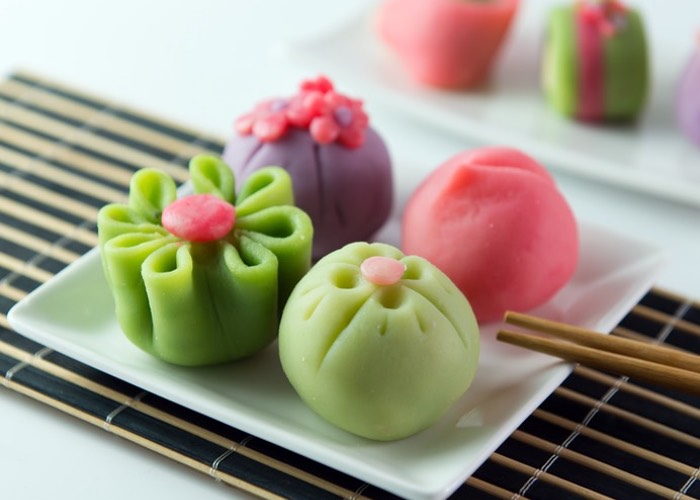 Walking the streets of Odawara gives you a chance to taste some of the sweet