Odawara Events
Festivals, Sports, Events, and much more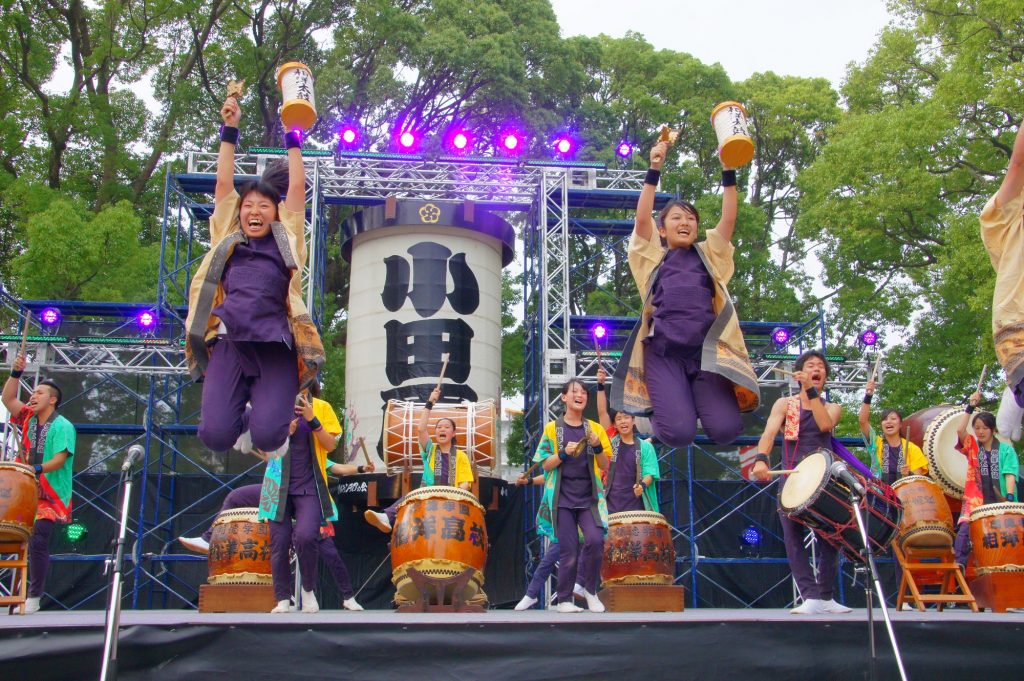 Odawara Lantern Festival 7/28-29
The day long festival celebrates the "Odawara Lantern." The lanterns have a strong historical and cultural connection to the city. In the old days, the lanterns were created in the City of Odawara for people traveling on foot between Tokyo and Kyoto on the famous Tokaido Road. It was designed to be conveniently carried around by travelers through the steep and harsh roads of the Hakone mountains. The Odawara Lantern is famous for its shape because it is made of paper that can be folded up like an accordion when not in use. On both dates, you can enjoy a number of events including a paper lantern dance competition, a taiko drum performance, a mikoshi (portable shrine) parade, and more.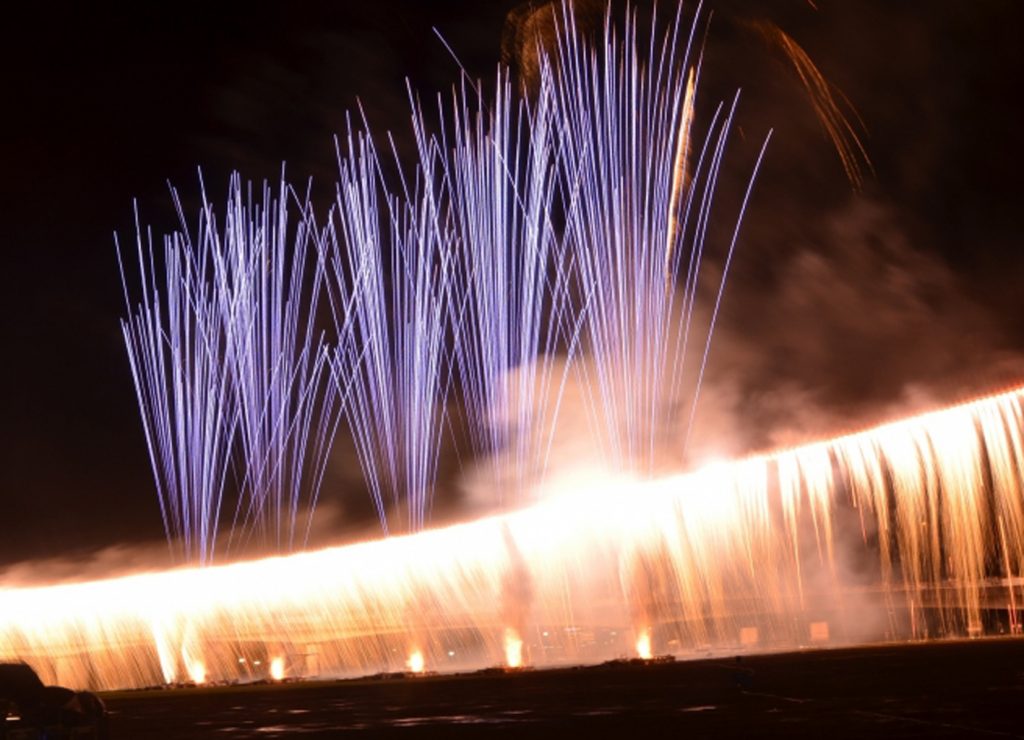 Sakawa Fireworks Festival 8/4
From 7:10 to 8:00 a summer tradition of Odawara, held on the riverbed of Sakawa River, which runs through the center of Odawara City. The fireworks festival features "Hanabillusion", a synchronization of music and fireworks. In 2018, 10,000 fireworks will brilliantly color the night sky. The venue is filled with great cheers every year when the dynamic and beautiful "Niagara" of 300 meters long and 30 meters high runs across the Sakawa River and brightens up the finale.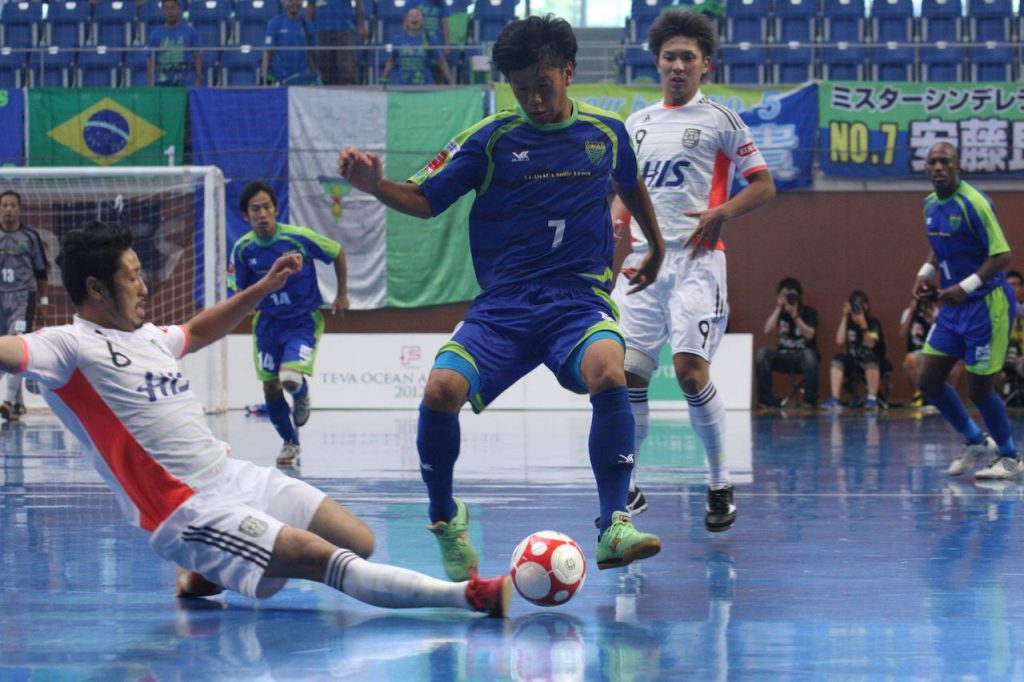 Shonan Bellmare Professional Futsal 8/18
Shonan Bellmare vs. Sumida
The local professional futsal soccer team will be taking on their Sumida counterparts at the Odawara Sports arena. Futsal is an exciting game played indoors...think indoor soccer. Futsal is popular in South America and Europe and has gained a loyal following in Japan. The Shonan team plays in the F-league, made of teams from 12 from across the country. Futsal games are played on small courts and emphasis a bit more ball control, creativity, and technique than the more popular soccer/football games. The Odawara Sports Arena is a 15min walk from Hotaruda Station on the Odakyu Line from Odawara Station.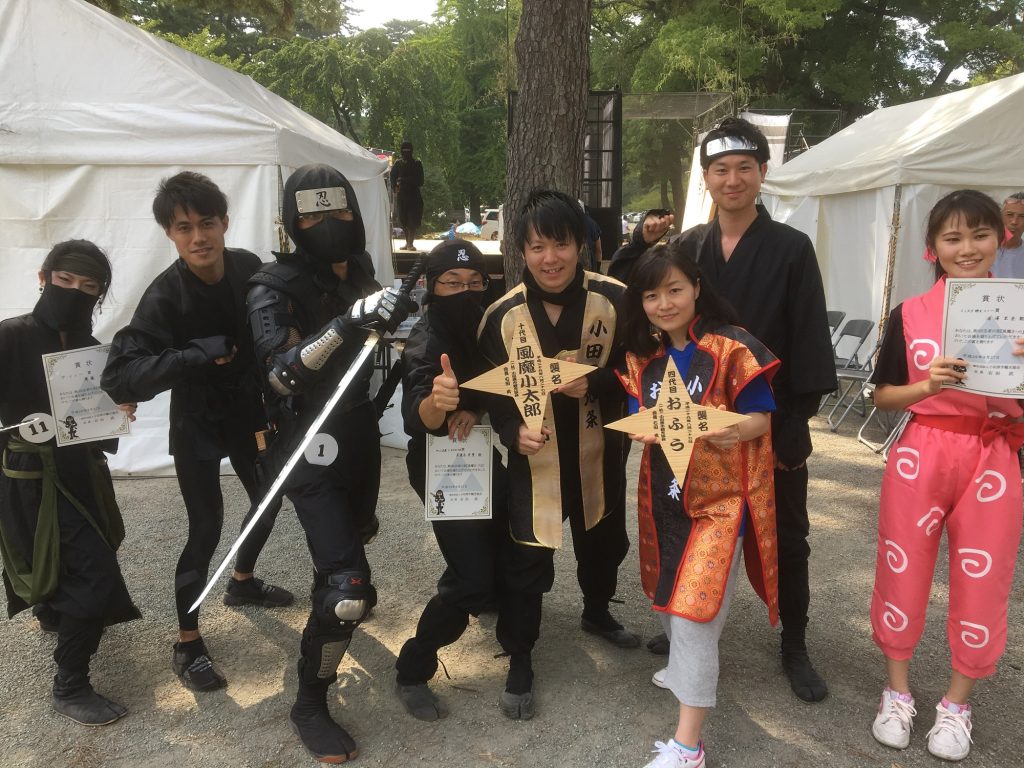 Fuma Ninja Festival 8/25
This festival is a celebration of the "Fuma Ninja" who are said to have served the Odawara Hojo family in the age of the warring states. In addition to the stage performance, a variety of attractions including ninja costuming, throwing shuriken (ninja knives), blowing dart guns, bows and arrows, horse-riding lessons etc will be held.