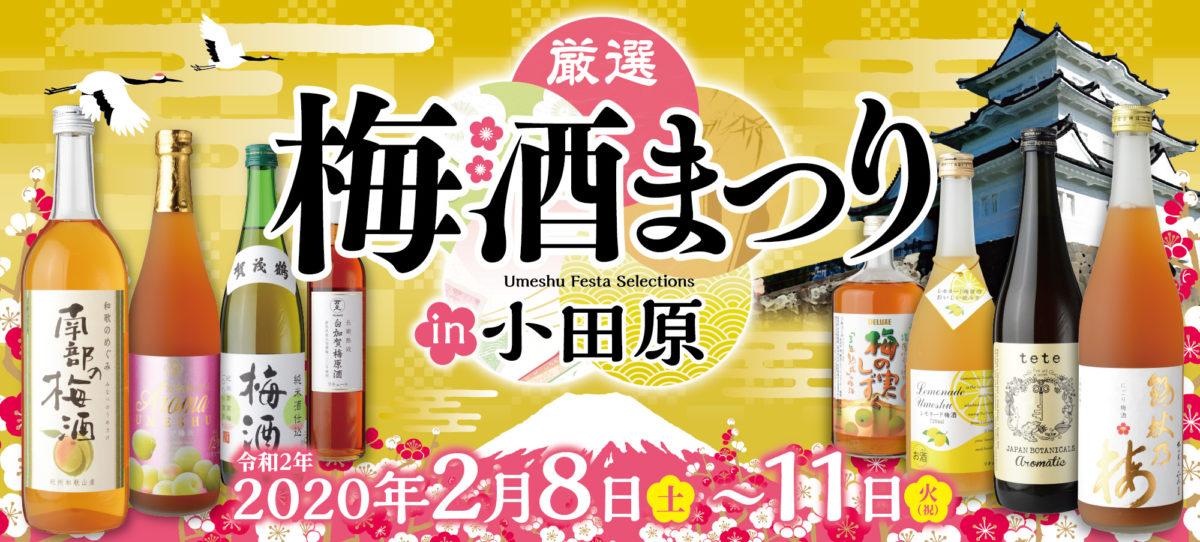 About the Umeshu Festival
The Umeshu Matsuri is a collection of the finest Japanese Plum Wines from across the country. Every year this event is held in different locations. Odawara is a short train ride from Tokyo! Enjoy the festive atmosphere and tasty drinks celebrating one of Japan`s most famous alcohols. The event will be held at three different locations. Enjoy drinks at Odawara Castle or at the plum fields of Shimosoga from February 8th to 11th. Tastings will also be held at the Harune Market near Odawara Station. Tickets can be purchased the day of the event.
Umeshu (梅酒) is a Japanese liqueur made by steeping ume fruits (while still unripe and green) in alcohol (焼酎, shōchū) and sugar. It has a sweet, sour taste, and an alcohol content of 10–15%. Famous brands of umeshu include Choya, Takara Shuzo, Matsuyuki and others that will be sharing their Umeshu at teh Odawara Festival. Varieties are available with whole ume fruits contained in the bottle, and some people make their own umeshu at home.
The event will be held at three locations: Odawara Castle, Shimosoga Plum Orchards, Harune Shopping Area. Tickets for drinks can be purchased on day of event. The festival is being held with other local events for a wonderful time in the city of Odawara.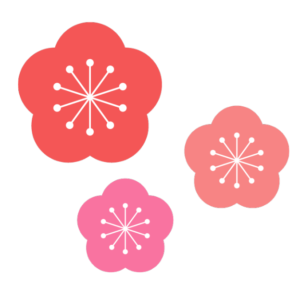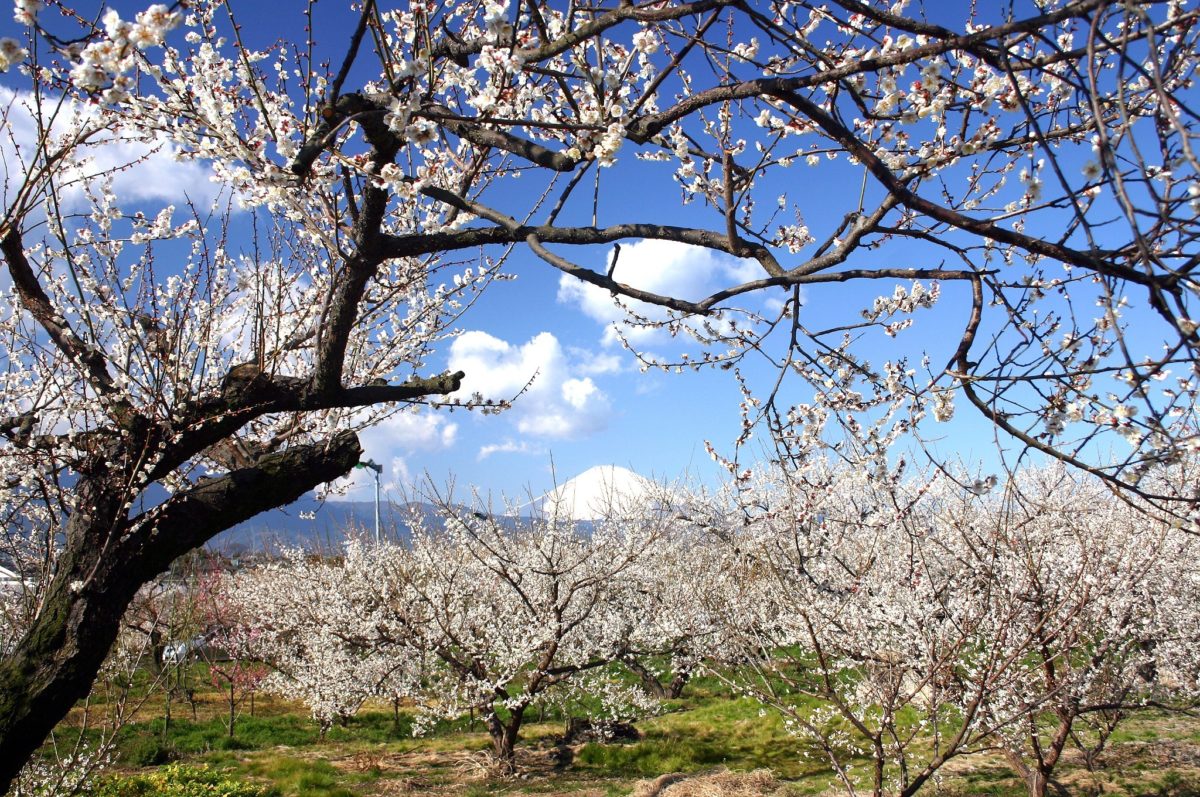 Shimosoga Plum Fields
The Shimosoga Plum Fields have a beauty to rival the famed cherry blossoms. With views of Fuji and orchards to wonder, this a an amazing place to visit. Closest station is Shimosoga Station on the JR Gotenba Line.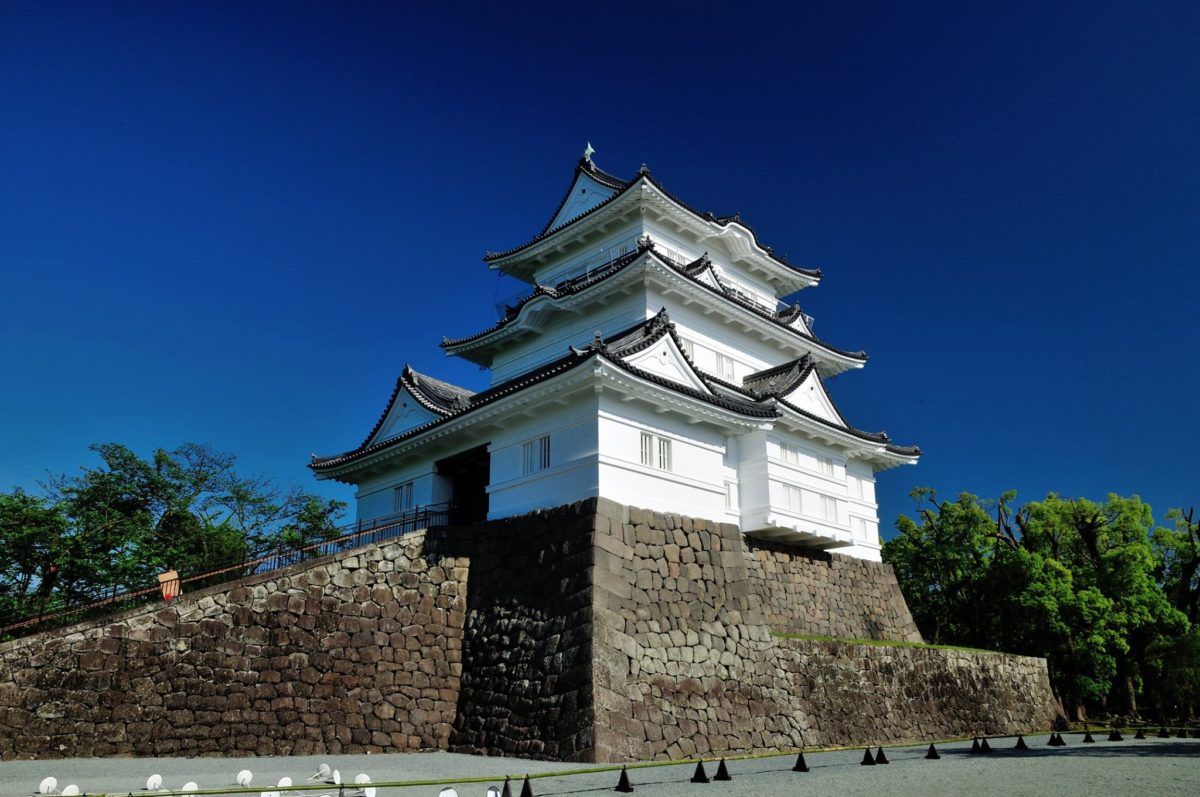 Odawara Castle
Odawara Castle was home of the Hojo Clan that once ruled over a large part of Japan. The castle grounds are beautifully preserved and are a wonderful setting to enjoy one of Japan`s finest drinks.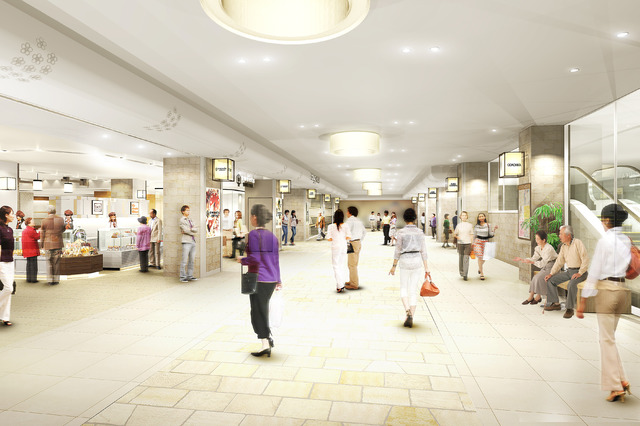 Harune Shopping Center
Located beneath Odawara Station this will be an event space with more that 80 different types of Umeshu lined up for your enjoyment. There a many restaurant options as well.