Asahi Beer Factory, Minami-Ashigara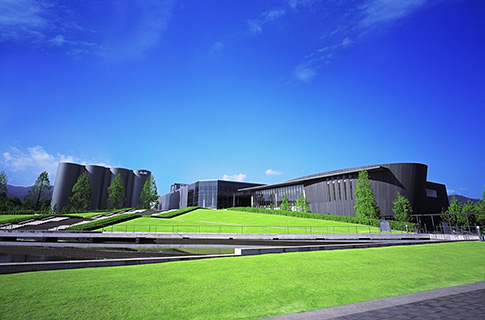 Asahi Beer is one of the largest and most well known beer producers in Japan. Odawara is at the foot of the Hakone mountains and the clear, clean, and refreshing water was ideal for beer making. Asahi has a large beer factory on the outskirts of town, easily accessible by the Daiyuzan train line from Odawara Station.
Inoue Sake Brewery, Oi Town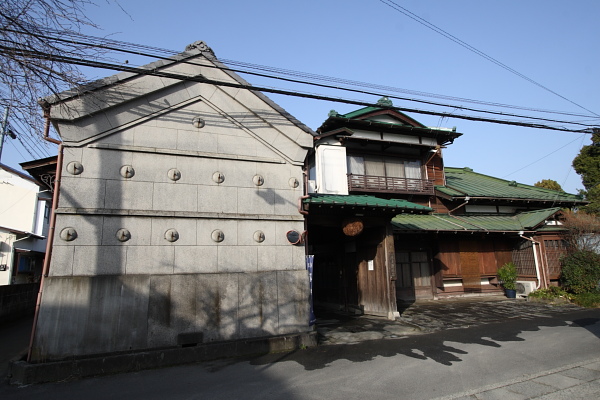 Sake is the "Drink of the Gods." Sake is used in religious ceremonies to celebrate or commemorate different life events. There are four local sake breweries in the Odawara area producing sake and some even giving you tours to see the sake making process.
Sake shops near Odawara Station, some convenience stores, and the breweries themselves sell bottles of this local speciality. Contact us for information and access to the sake breweries.

Craft Beer, Suzuhiro Kamaboko Village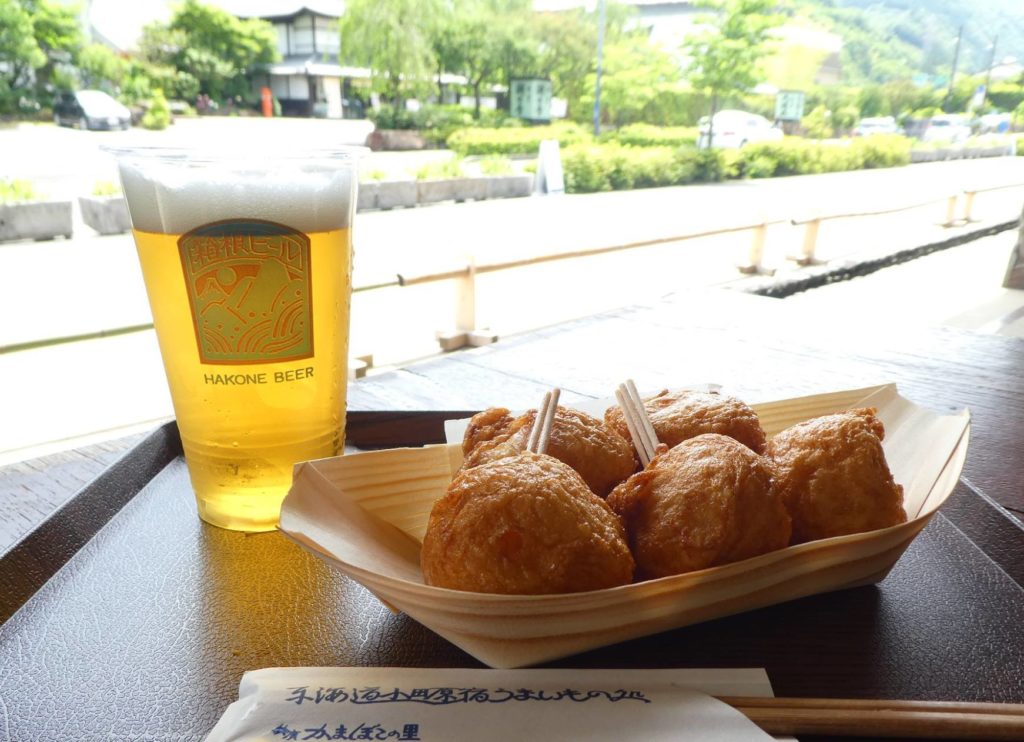 Odawara is famous for kamaboko, a traditional steamed Japanese seafood product. A local producer, Suzuhiro, decided to create a local Japanese beer that complimented the subtle flavors and tastes of Japanese food. This was one of the first true local craft breweries in Japan. The Hakone Beer brand creates seasonal beers, like chocolate around valentine`s day or using in season fruit. The beer can be found at the Suzuhiro Kamaboko Village located between Odawara and Hakone.