Outdoor Activities
Surrounded by the Mountains and Sea
Odawara is an area with beaches, mountains, and rivers ideal for any outdoor enthusiast. You can swim in the ocean, hike the mountains, explore the town on bikes and much more.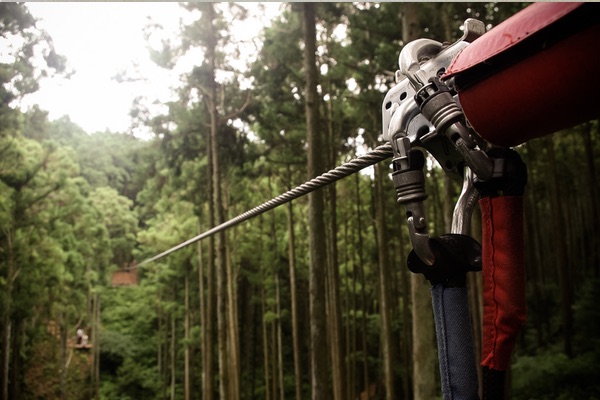 Forest Adventure
Climb and zipline through the green hills and mountains of Odawara. An exciting time in nature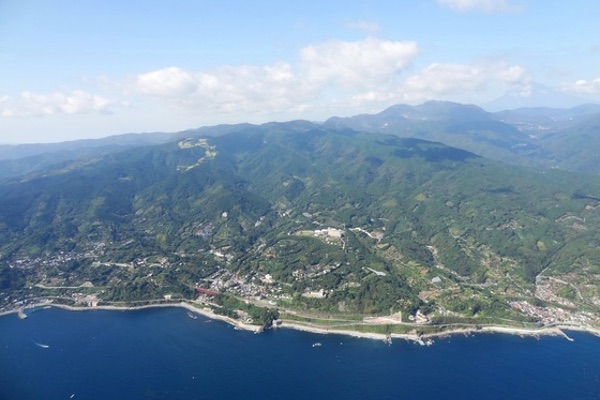 Hike the Mountains
Odawara is nestled between the sea and mountains, giving you amazing opportunities to explore nature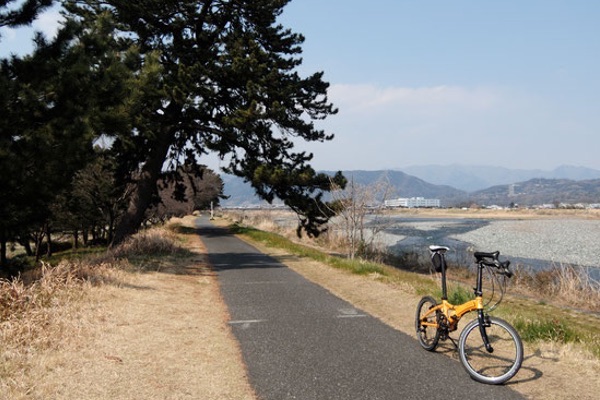 Explore on Bike
The flat area and rich historic sites make biking a great option for exploring Odawara and the surroundings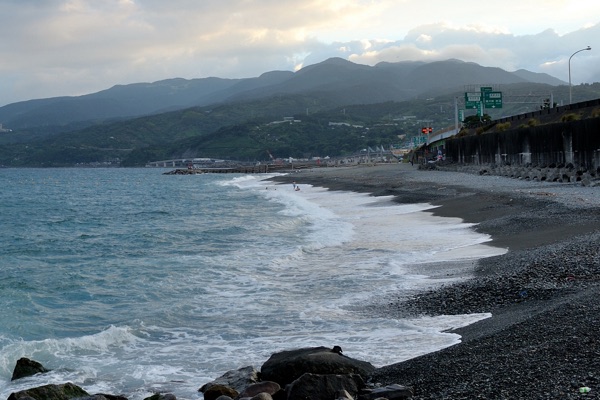 Beach Life
Walk the sandy beaches and enjoy the waters of the Pacific. There are swimming areas and beach activities to enjoy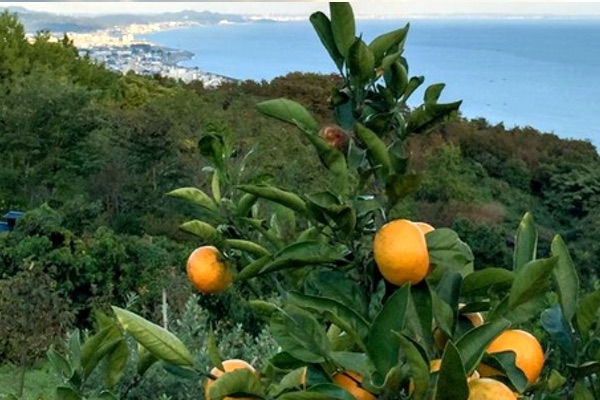 Fruit Fields
The cool sea breezes and sunshine make Odawara an ideal place to grow, explore, and enjoy fruit through the seasons.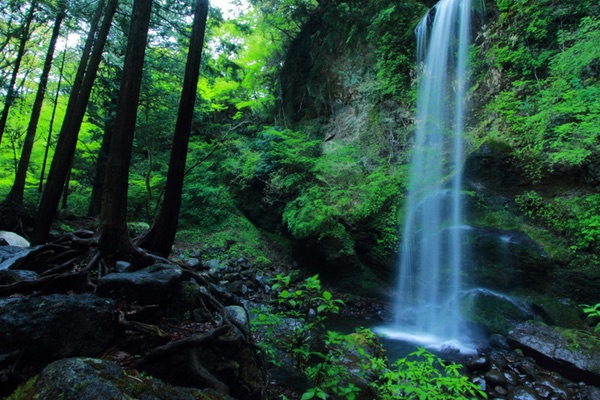 Waterfalls and Rivers
The flat area and rich historic sites make biking a great option for exploring Odawara and the surroundings
Warning
: preg_match(): Compilation failed: invalid range in character class at offset 12 in
/home/c3252418/public_html/odawara-guide.com/wp-content/plugins/js_composer/include/classes/shortcodes/vc-basic-grid.php
on line
175