Fuma Ninja Online Training Experience
Odawara and Ninja
This interactive online experience is hosted by one of Japan`s most famous ninja`s. In this experience you will have direct interaction with one of the few masters of the art of Ninjutsu. This program is held in the city of Odawara, home to the Fuma Ninja Clan that served the Hojo family during the Sengoku period of Japanese history.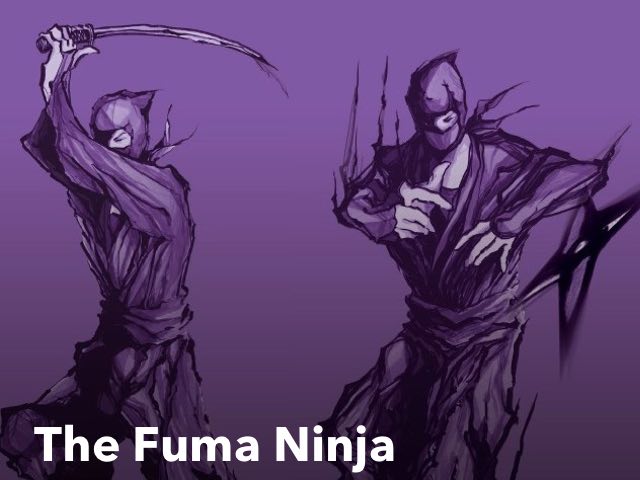 The Ninja Experience
In this experience you will be guided through the history of the ninja, shown actual ninja tools, be lead through mental and physical training, all with explanation and historical background to tie into the Fuma Ninja. This in an interactive experience and we welcome discussion and questions during the program. We hope to share the ancient secrets of the ninja to enrich your lives; physically, spiritually, and mentally.
About your Host
Hi! I'm Jinkawa, a professional ninja born and raised in Japan. Over the last eight years, I have welcomed more than 4,000 guests to my owned ninja experience program. Also since 2016, I have been representing as the official ninja advisor for Odawara Tourism Board, which is in one of the Japan's top historical castle towns, the closest to Tokyo. In this online experience, I will share with you the unique tips of ninjutsu (ninja skills) that you can apply for your everyday life. No prior knowledge is required. Please join us in a relaxed atmosphere to learn more about the history, training, and mentality of the mysterious ninja.
The online experience title is "Secrets of Ninja"
Speaking of ninja, you may imagine jumping, throwing ninja stars, or fighting, but the reality is quite different. Acting as spies during Japan's samurai era, they were known for their intellect and problem solving skills. In this one hour journey, you will enjoy and learn about the aspects of peaceful mindfulness of the ninja and Japanese culture including the following:
· Start with a quick chat to get to know each other.
· Experience ninja hand gestures "kuji-kiri" and meditation.
· Learn about ninja. What they are. What they do.
· Basic practice for ninja walking technique and body movement.
· Learn about tools and weapons of the ninja.
· Feedback and open Q&A