Ninja Skills, Weapons, and History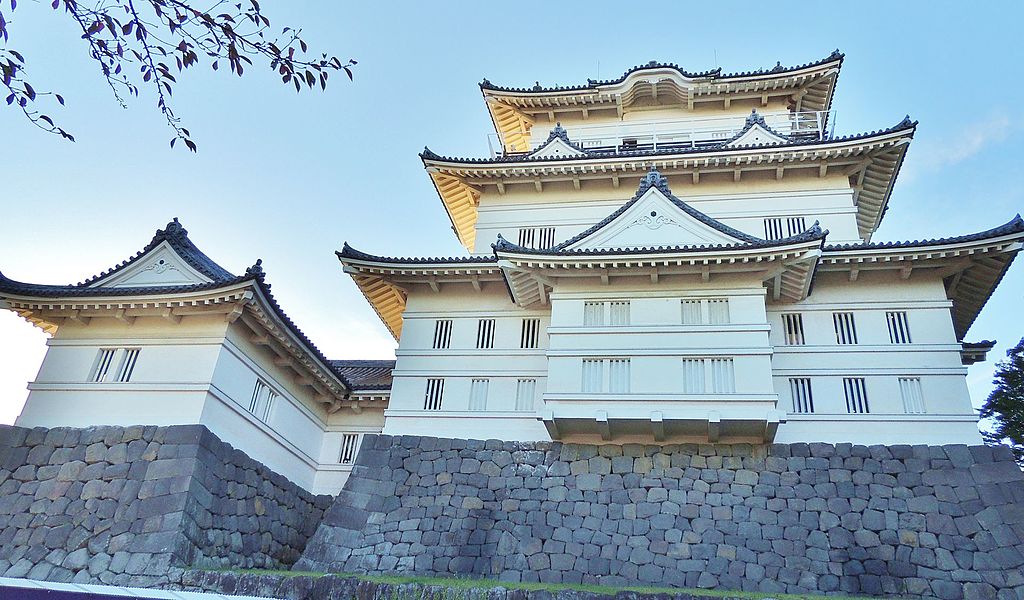 OPENING April 20, 2019
On the grounds of Odawara Castle the recently renovated Ninja Hall has interactive and new displays sharing the history of the ninja. The famous Fuma Ninja served the Hojo family of the Odawara domain. Here you can experience and learn ninja history, ninja skills, and see ninja weapons. Odawara was home to one of the most famous ninja in Japanese history, Fuma Kotaro.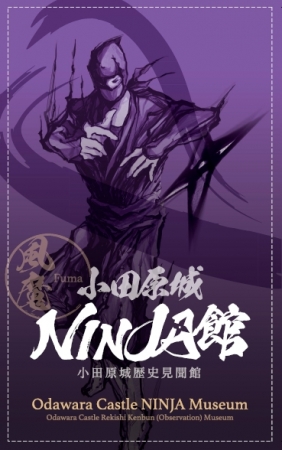 The Hojo Family was once one of the most powerful families in all of Japan. They controlled a large part of Japan from their castle in Odawara. These were the times of battling fuedal lords, the time of the samurai and ninja. In these wonderful historical surroundings you can find the Ninja Hall. In the stories and documents detailing the reign of the Hojo, the ninja Fuma Kotaro is refrenced. He was one of the few famous ninja names passed along the generations. Fuma Kotaro, Hattori Hanzo, and Nagato were some of the most famous ninja in Japanese history.
The Ninja Museum and Experience Hall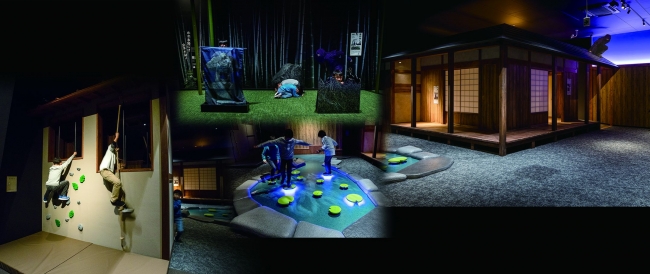 The NInja Hall gives you a chance to learn about who and what the ninja did during their time. The facility also gives you the opportunity to try different ativities associated with the ninja. You can throw ninja stars, sneak around, climb through windows, and test your ninja skills.