"Fuma Ninja, Legend of Odawara" Show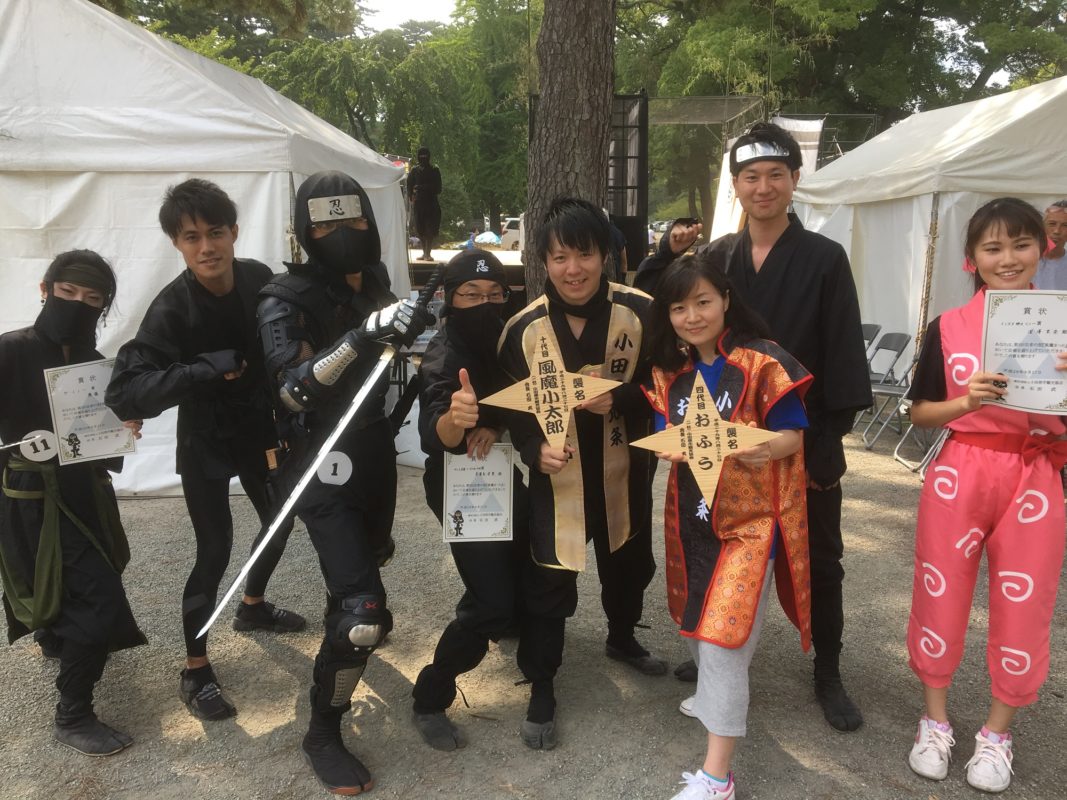 Kanagawa Prefecture will present the stage show "Fuma Ninja, Legend of Odawara" about the Fuma ninja that served the Hojo Clan from Odawara Castle during the time of the samurai. This show will showcase the rich history and charm of the Odawara area in western Kanagawa.
In November there will be the "Kanagawa Festival in Hanoi 2019" (November 16-17) where the "Fuma Ninja, Legend of Odawara" show is also planned to be shown.
This is the second year this performance will be held. With the popularity of the ninja overseas the organizers under the tourism board are working to promote and develop the local historical connections with the ninja. The ninja have a deep rooted history with the area around Odawara City and the area. We will continue the promotion of the ninja history and culture with Kanagawa Prefecture to ignite interest in Odawara and the area.
Who are the Odawara Fuma Ninja?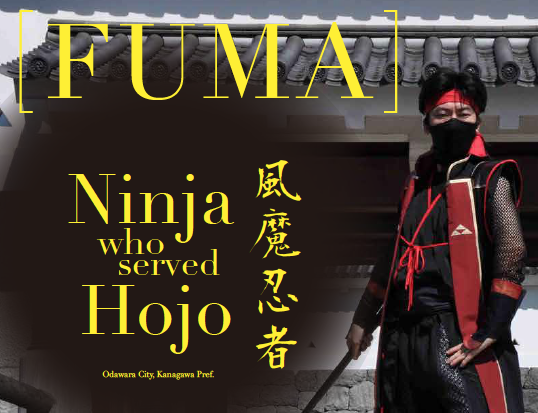 The Fuma Ninja existed for many generations. The head of the clan was always named "Kotaro." The fifth generational leader was said to have been more than 2 meters tall, muscular, sharp piercing eyes, an inverted beard, and fanged teeth. Little documentation on the ninja exist and there are many mysteries surrounding them. Recently the ninja have become popular and romanticized in pop culture. The Naruto manga has gained popularity in Japan and abroad. The Fuma ninja and fuma weapons make appearances in this popular manga. In April of 2019 the "Ninja Museum" opened in Odawara Castle park to continue the promotion and connection between the area and the ninja.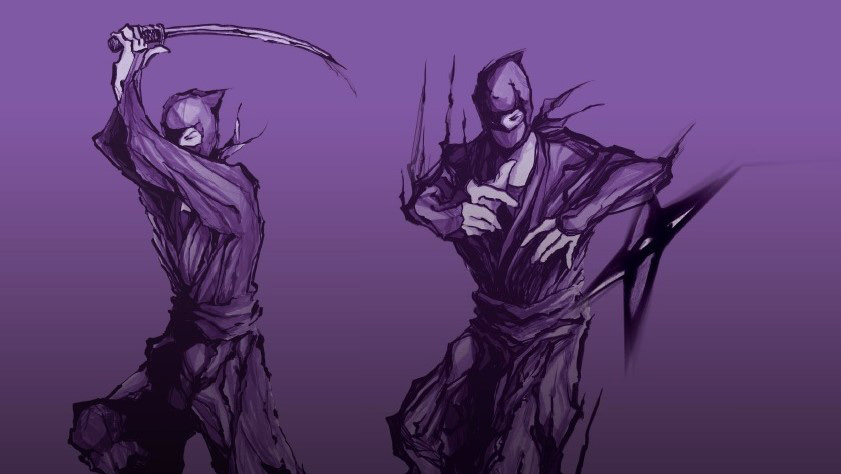 The Fuma Ninja blend into daily life, but in the shadows and away from others the Fuma Ninja continue to practice their ninja skills and hone their mental state. When enemies appear, their lord is targeted, or when the weak of society are targeted the Fuma Ninja will appear to vanquish the enemy.

Ninja Show Information
Kanagawa Festival in Hanoi 2019
Fuma Ninja Show Dates & Times
November 16, 2019 – November 17, 2019 (showtimes to be determined)
Show Venue
Ly Thai To Park, Main Stage (Hanoi, Vietnam) Free Entrance
Interesting Points
In 2018 an estimated 70,000 people gathered to enjoy the festivities and entertainment
In addition to the Fuma Ninja performance and traditional Japanese music there will be ninja experiences to enjoy. You can try a shuriken, ninja throwing star, dress as a ninja and more to feel and experience the world of the ninja.