Odawara Events
Festivals, Sports, Events, and much more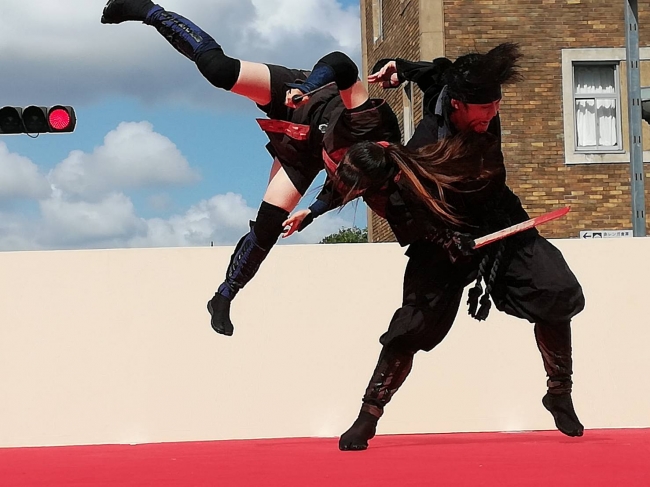 Yokohama Rugby Fan Zone Ninja Show
10/5
During the Rugby World Cup 2019 the Wallabies are staying in the city of Odawara, also home to the legendary Fuma Ninja! Join us for Ninja shows and the Odawara Booth at the Rugby Fan Zone in Yokohama Park to learn more about the city the Wallabies are based and the history of the area!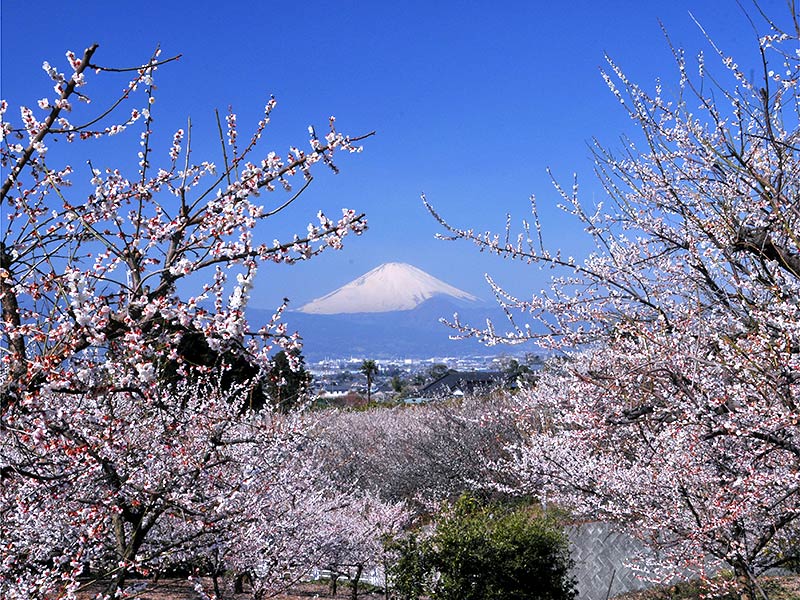 Odawara Plum Festival
2/1-3/1
Over 35,000 plum trees in Soga Plum Grove blossom with an outstanding view of the mountainous landscape of Hakone and Mt. Fuji in the background. The beautiful scenery of Mt. Fuji viewed from Soga Plum Grove was selected as one of Kanagawa`s Best 100 Views. During the Festival, there will be many interesting events such as Yabusame(Archery while riding a horse), Odawara Lantern Dance, Lion (Shishimai) dance, food, and the famed Ume Shu (Plum Wine) offered etc.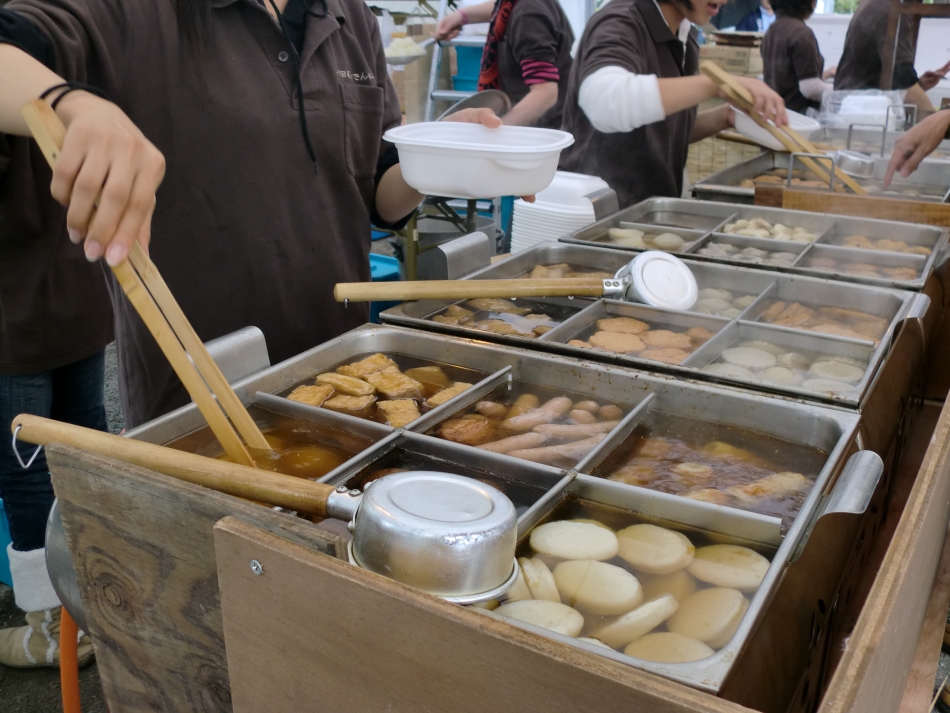 Oden Summit
4/6-4/7
What`s famous in Odawara? Oden has been loved in this area until now. It is a Japanese popular winter dish made by filling a simmering pot with a dashi soup stock and various ingredients such as daikon (Japanese radish), boiled egg, multiple types of fish cakes, and konnyaku (yam cake). Oden seasonings differ by regions in Japan. In this festival, Oden shops and stands gather from all over the country to sell their original dishes, making it the perfect opportunity to experience this Odawara soul food.
Warning
: preg_match(): Compilation failed: invalid range in character class at offset 12 in
/home/c3252418/public_html/odawara-guide.com/wp-content/plugins/js_composer/include/classes/shortcodes/vc-basic-grid.php
on line
175